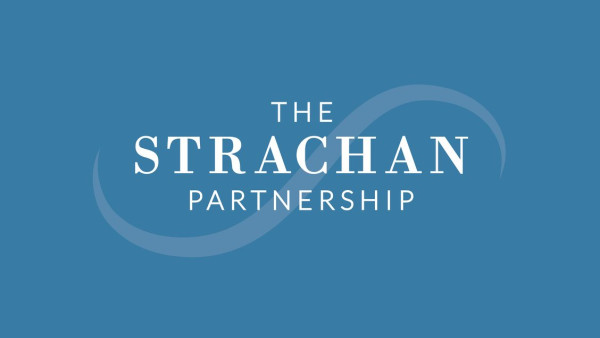 We trust that coming up to the second anniversary of the COVID-19 Pandemic in the UK that you are doing well as we see light at the end of the tunnel with this pandemic. It has been amazing to have lived through these last two years of change but so grateful and thankful for all the good things that we have enjoyed such as health and family.
We have attached our latest newsletter which reminds us of the end of the tax year planning opportunities that we have at the current time in relation to tax savings allowances and retirement planning where tax relief is also available. Please access the newsletter by clicking the link here. If you want to discuss any of the articles from our newsletter, please let us know.
Last March The Strachan Partnership along with many of our clients took part in Going the Distance working together raising funds for Friends of Anchor the local cancer support charity in the Northeast of Scotland. This March we again will partner with Friends of Anchor with Going the Distance. We would wish to offer you the opportunity to join our team as we walk, run, or cycle this March while logging your steps or miles toward our distance goal this March. All that you need to do is call the office on 01779 481192 or email myself at gracelouise@tspifa.co.uk to sign up. The sign up fee is £10 per person and this goes directly to Friends of Anchor. Please click this link to find out more about Going the Distance to see the flyer. It will be great this March to be part of this worthwhile event bringing so many people together in our communities Going the Distance. If you would like to support us in our efforts whilst we clock up the miles for Friends of Anchor, please feel free to contact myself if you wish to make a donation.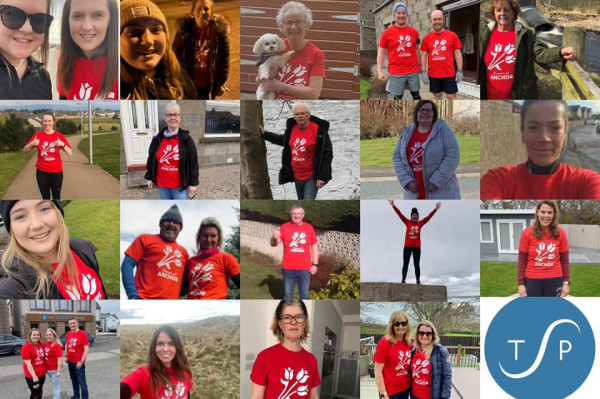 Best Regards,
Grace Louise Strachan
Client Relationship Associate