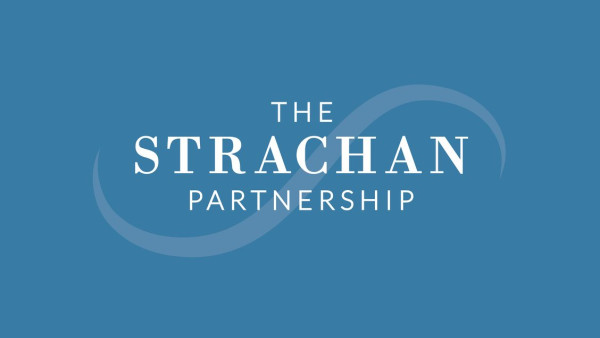 Good afternoon,
Hope you are all doing well and enjoying the weekend.
Most of you will be aware that during the month of March, The Strachan Partnership staff, clients and friends having been taking part in Going the Distance in aid of Friends of Anchor. This charity is very close to my heart as they supported me so much during my personal journey of going through cancer treatment 5 years ago.
Our team of 70 people have been very busy the whole month of March clocking up the miles by walking, running, cycling and even skiing. Our teams efforts have been outstanding and I am totally blown away by everyone's efforts.
Our fundraising goal for our challenge this year was to raise £4,000 for Friends of Anchor and to date we have raised £3,150. If you would like to donate to help us reach our goal of £4,000 please see the link below to our fundraising page.
https://www.justgiving.com/fundraising/thestrachanpartnership
Let's get to the part your all waiting for, our total miles. I cannot believe I am typing this but Team TSP have walked, cycled, ran and skid 11,425 miles!!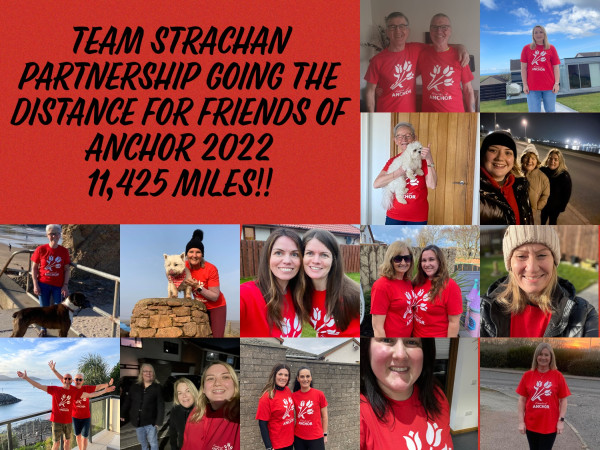 Thank you so much to every team member who has taken part and thank you so much to anyone who has donated to our fundraising page. If any of our team members have any pictures from their walks etc please send them onto myself.
Many Thanks,
Grace Louise Strachan
Client Relationship Associate